APPLIANCE REPAIR SERVICE BOERNE
We understand the hassle of an essential appliance breaking when it is most needed. It can cost you a lot of money, but with Appliance Repair Service in Boerne time and effort and you are not always guaranteed quality appliances repair services when you approach certain businesses. That is why NEXT SERVICE is committed to giving you good value for your money and ensuring that you work only with the best appliance repairman available.
Problems with your appliances can be simple or complex and if you are not a modern day 'MacGyver', its best you seek professional assistance if you don't want to throw your appliance in the bin.
Our appliance repairman can fix problems with essential appliances that include your washer, stove, dryer and refrigerator. If you want to know what other appliances repair services we offer then you can always visit our website for more information.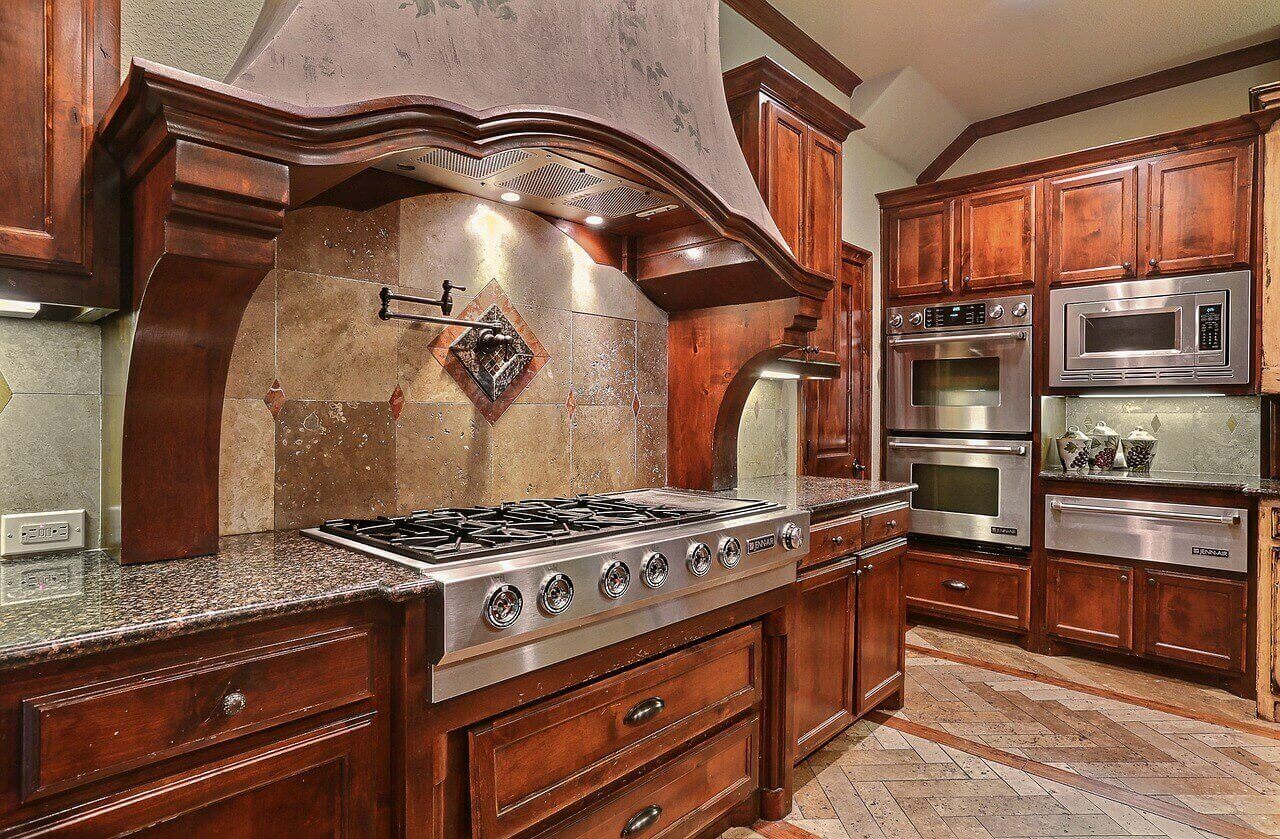 When it comes to cost, we have strived to create prices that are as affordable as possible. It's hard to budget for an appliance breakdown and so we want to make sure that you can afford it when it happens. NEXT SERVICE stays fully prepared for even the most difficult problems and we go above and beyond to gather state of the art parts that will leave your appliance working like it is brand new.
Our appliance repairman is well-trained and knowledgeable so you can rest assured that your appliances will be handled professionally and with the utmost care.
In addition to this, you will be kept in the loop at all times and alerted immediately if any complications arise during the repair of your appliance. You can always return with your appliances if you are not completely satisfied with the job done but we guarantee you that it will be a rare occurrence.
NEXT SERVICE's employees are put through rigorous testing before they are hired and we ensure that only those who meet our standards for producing quality work on budget and on time are hired. We not only promise professional and customer-oriented services when you bring your appliances in for repair but, we guarantee that good results are delivered on every single case we work on. You can sleep easy at night knowing that your appliances are in capable hands.