Dryer Repair Service Boerne
Previous reports have shown that one of the biggest causes of fires in homes are faulty dryers. In addition to injuring and killing multiple people, they also cause millions of dollars in property damage nationwide. The main cause of dryer fires…improper cleaning which leads to a build-up in dust, lint and other fibers that can catch fire easily especially in winter and fall seasons. A lot of the time, when our repairmen are conducting dryer repair service, they often find that clustered lint traps are a common occurrence. When the lint particles rub against each other, a spark can be created which ultimately leads to a fire. That is why dryer repairs are very important especially when paired with regular maintenance of the dryers and the vents where lint is likely to build up.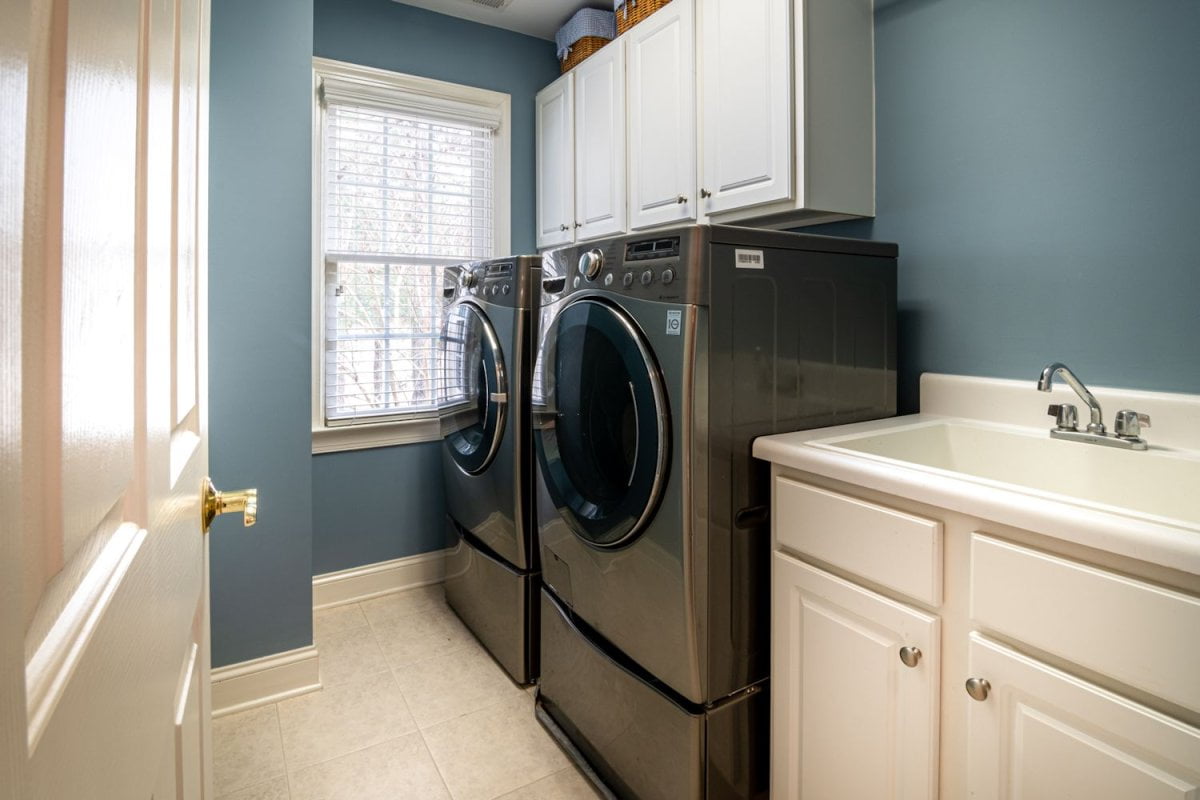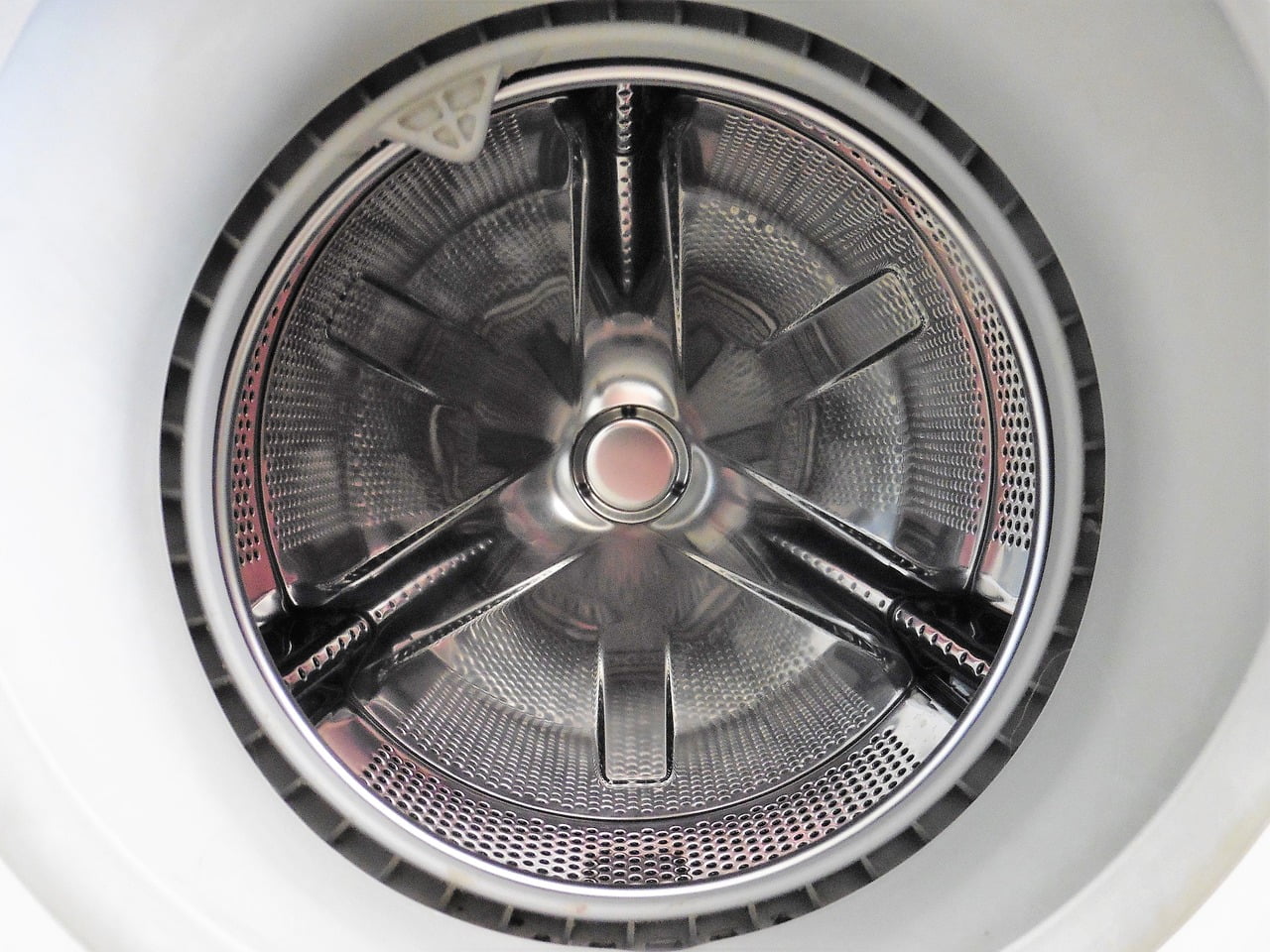 There are plenty of other problems that are picked up during dryer repairs and these include the following:
Because dryer repair service is not cheap, especially when you are dealing with big name companies that offer tons of services that you might not need, many people attempt to clean up the vents using their own personal tools. This unfortunately is a recipe for disaster.
At NEXT SERVICE, we offer affordable and professional cleaning and other dryer repair service so that you never have to use a cheap and dangerous cleaning kit ever again. We consider ourselves to be more than a simple business looking to make a profit and our staff is trained to provide dryers repairs that not only save you money but, keep your safety and well-being in mind as well. Our repairmen are trained to effectively remove any build-up in your dryer that might cause fire and to fix any other problems that your dryer might have. In addition to this, NEXT SERVICE is also on hand to provide handy tips and information to help you keep your dryer clean and safe when you return home.