Ac Installation Service Boerne
NEXT SERVICE offers quality AC Installation in Boerne, TX, even at affordable prices. Air Conditioning Installation Service with NEXT SERVICE You will be satisfied. because we have trained staff and experts who are committed, to keeping customer satisfaction on priority. and consider each job undertaken to be done professionally and diligently, no matter how small or big.
 We focus on providing the best customer care service. as it helps us to know if our clients are satisfied with our AC installation service. Also, our professional listens to each client's queries patiently and never is in a rush to understand the specific issue you are facing regarding HVAC installation.
In addition, If you need Air Conditioning Installation Service. our skilled team of technicians will help you to determine which system is best for your house or business. Our dedication to providing you with the best AC Installation service in Cordillera Ranch, Boerne, TX, and our commitment to consider all the projects equally have driven us to this peak of the business. When it comes to HVAC system installation, our professional team takes no chances to leave even a bit of information such as square footage, windows, and anything else. that will help us determine what type of unit to install. 
There was a time of misconception when people around the world thought that choosing oversized units would cool the room quicker than smaller units.
In contrast, when you call NEXT SERVICE air conditioner repair and installation service, we never suggest our clients do so as it makes the entire AC unit inefficient and creates other issues. Also, our concept of AC installation is too practical. where you will address that it keeps your home or office from ever being as cool as it can be.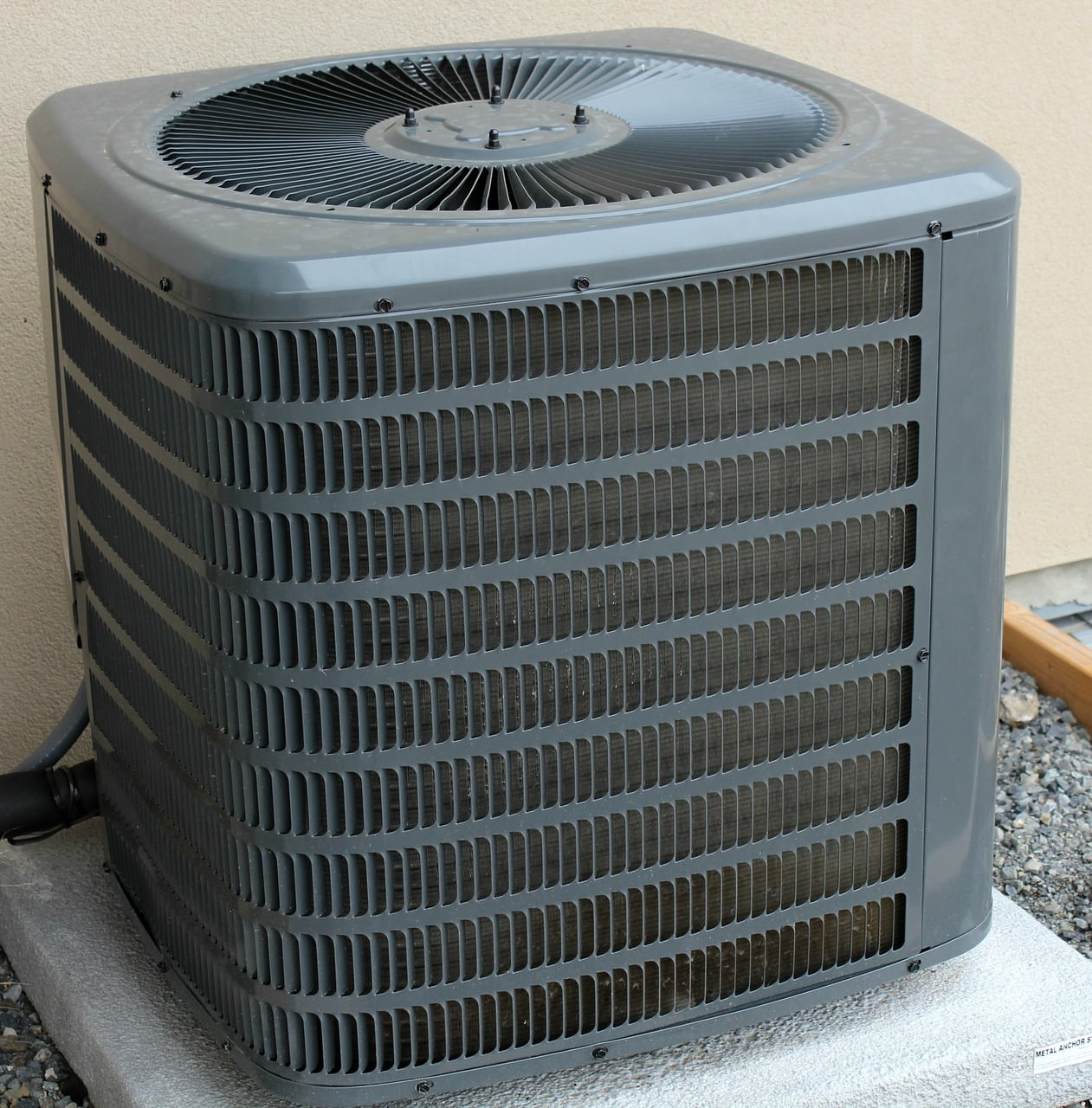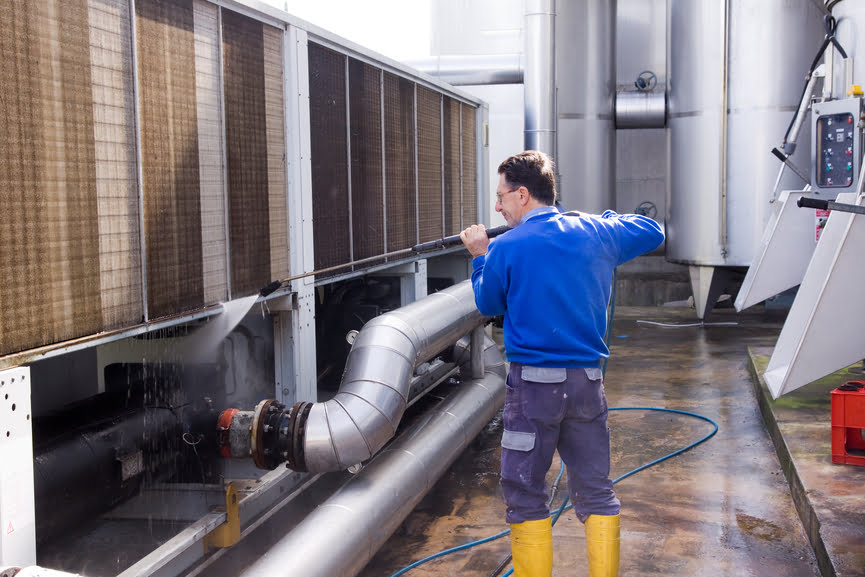 Our AC installation experts in Hill Country or anywhere in Boerne, TX, always keep themselves ready with the industry's best equipment. to arrive at your location right the moment you call us. To help you pick out the best unit, our professional will explain each feature in simplified detail. to help you understand where you invest your hard-earned money.
We understand the economic challenges many of our customers might be facing. so we don't want you to pick out units that are not good value for money and don't work to the fullest potential.
Once our technicians have helped you pick out a suitable system, they will install it for you. and should you need a touch-up in the future; we also offer regular maintenance at a low cost that you can afford. 
NEXT SERVICE is the solution if you are looking for quality, and efficiency. and customer-oriented "HVAC installation near me."Specializing in all air conditioning installation services. we never leave any stone unturned to serve our clients the best possible. 
When you browse for an "air conditioner installation service near me," no other name can help your results as impressive as NEXT SERVICE. Hence, whether you want to hire experienced and qualified local HVAC installers or anything similar, you can let us know for satisfying results.