Stove Repair Service Boerne
Stove repairing is a must if your stove is not functioning at its optimum levels. Whether you use a gas stove or a basic electric one, there is no denying that a faulty stove can cause some serious damage if it is left unattended for too long. You need to work with a stove repairing business that is not only licensed and properly insured but, that employs well-trained, savvy and friendly repair experts who are willing to take the time to explain to you just what is wrong with your stove and how it can be fixed. Fortunately for you, NEXT SERVICE offers all of those services and is the right business for customers looking for quality service at affordable prices.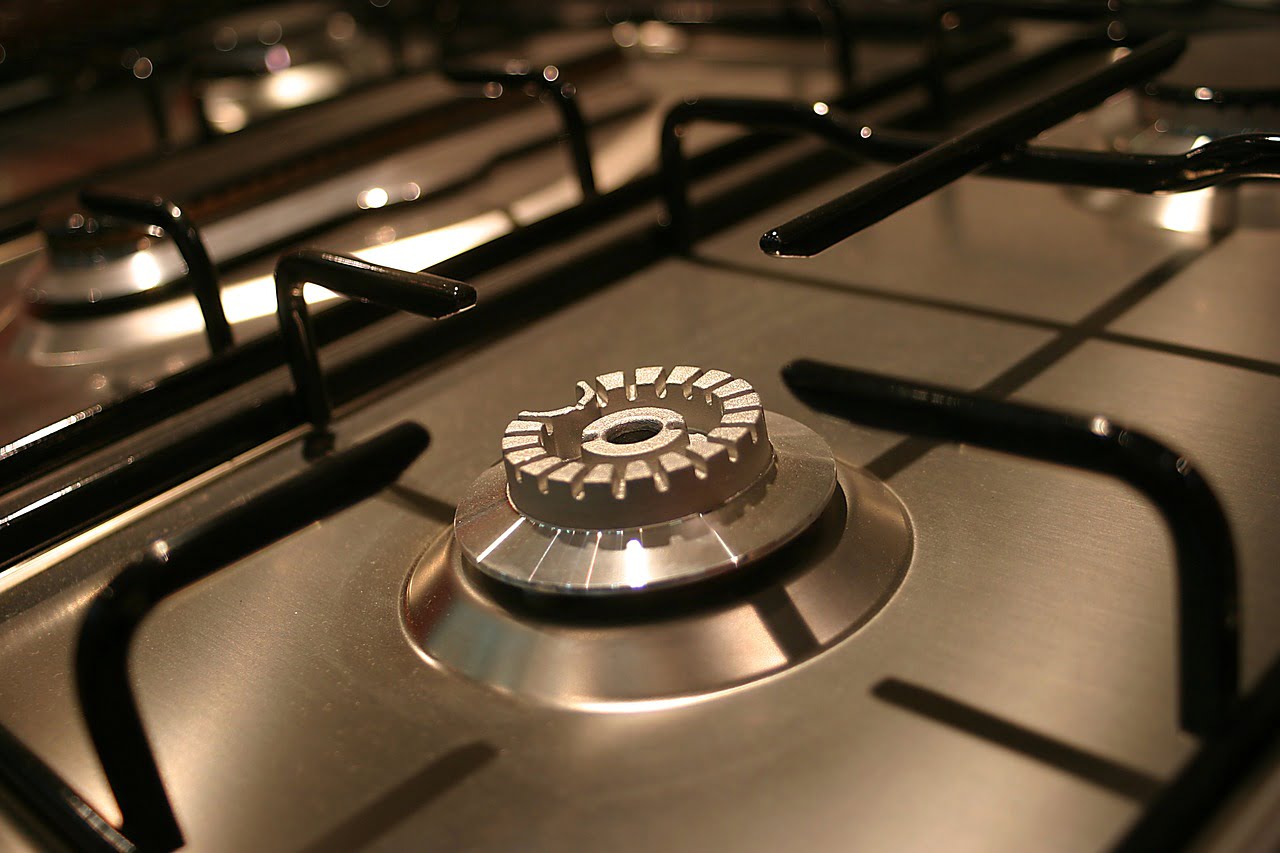 A lot of the stove repairing problems that we encounter include the following:
Gas smells from the cooking tops
In the event of damaged ignition sparkers or pilots, gas might start leaking from the cooking top of the stove. Gas leakage is very dangerous and needs to be fixed immediately by professionals who know what they are doing. While the problem can be as minor as simply cleaning up clogged areas on the stove, it can be a lot more delicate and complex which is why it is important to bring it in immediately to one of our qualified repairmen.
Problems with the switches
Faulty switches are not only inconvenient but, they can be dangerous too. This is especially true if your stove refuses to switch off. Causes for this particular problem can include a faulty control board or faulty circuits within the stove and again, only a trustworthy stove repairing service provider is advised to tackle the issue.
NEXT SERVICE is staffed with repairmen and technicians who can correctly diagnose every problem that your stove has and fix it efficiently to make sure that you are not putting your life at risk every time you make a meal. We strive to keep you and your family safe and should any issue arise after the repair, will welcome you to bring it back immediately so that it can be fixed before it becomes too serious.