Washer Repair Service Boerne
Most customers approach us with complaints about the leakage and noise of their machines. When you couple this with other small problems building up over time, washer repair can be complicated. Fortunately, there is nothing too complicated for NEXT SERVICE and our repairmen are more than well-versed on the various causes for your problems. We've taken the liberty of compiling a few of the causes for leakage and noise in your washer to give you an idea of what you might be dealing with when you bring it in for washer repair:
Regardless of what your issue is, our team at NEXT SERVICE is more than qualified and prepared to help you. We also understand that not every customer understands the above mentioned causes and problems and so we have hired trained technicians to explain the problems in depth, using terms that you will be able to better comprehend. Our repair experts offer more than cheap quick fix solutions for your washer repair and they go above and beyond to leave your machine feeling and working as good as new for an extended period of time. As always, if you are not happy with the results, you can return your washer and we will ensure that each problem you point out is carefully attended to.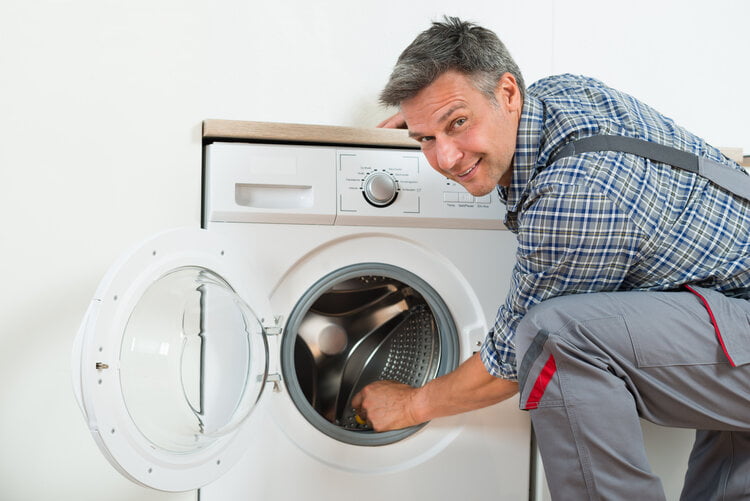 Time is of the essence and spending a long time without your washer is a big inconvenience. Keeping that in mind, we have employed a skilled team that works fast without compromising the results of each washer repair. Feel free to contact us for more information regarding our washer repair service, costs and any other issues you might want addressed. Our team is always ready and willing to offer a friendly and professional helping hand.