Oven Repair Service Boerne
Whether you are a professional chef, baker or an amateur cook who enjoys making delicious homemade treats, there is no denying that a properly functioning oven is essential. While time and constant use will eventually lead you to the oven repair man, it's not something you are always prepared for. To guarantee good oven repairing and to avoid wasting money in the long run, you will need to call a trained and knowledgeable technician. The oven repairing service you work with has to be efficient, quick to respond to your needs and professional in their general dealings with you. NEXT SERVICE prides itself in being efficient, quick and professional and when you work with our over repair man, you will be treated with respect and kept in the know about every step of the repair process.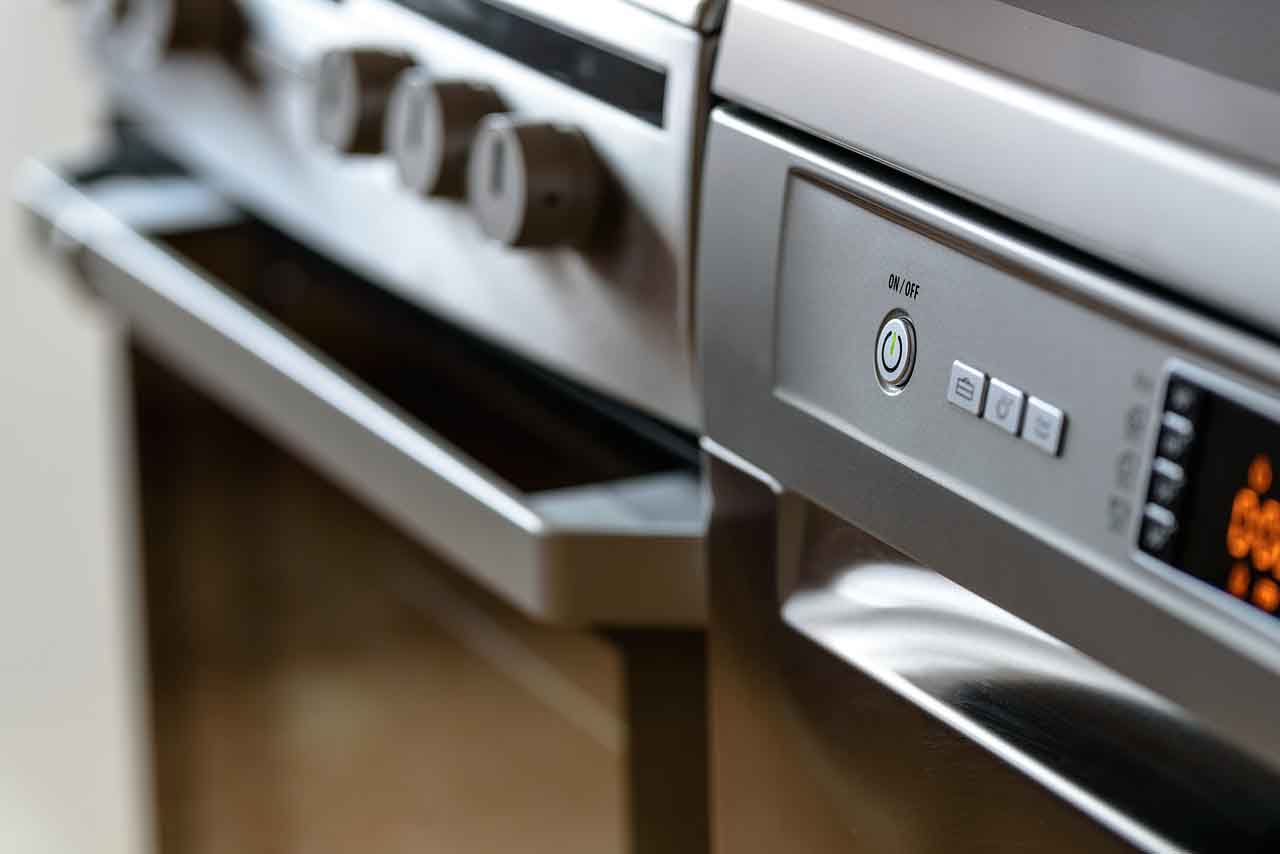 We are here to help you every step of the way and our oven repairing service is designed to tackle all of the following problems:
Problems with the switches that can be a result of faulty circuits within the oven or a damage control board. We understand the stress that working with an oven that won't switch off or on can create and we take the danger that faulty switches carry very seriously. Your life matters to us and so our oven repair man will ensure that this problem is not only fixed but, is done away with long enough until you buy another more modern oven.
Faulty broilers that are often the result of a burnt-out broil element. Faulty valves and igniters can also cause the oven to burn certain portions of your food or to bake just one side of your dish. Whatever the problem and cause is, NEXT SERVICE will have it fixed and good as new in no time.
As soon as you alert our staff at NEXT SERVICE about the problem you are facing with your problem, you will be attended to as quickly as possible. Whether you call, email or visit our business, our technicians will be on hand to explain the repair process to you and to help you budget for the costs of repairing the problems.