Refrigerator Repair Service Boerne
Much like dryers, a faulty refrigerator can be a health hazard and should it have a major fault, it can cause a fire that can not only destroy your property but also, severely harm or kill people. NEXT SERVICE offers refrigerator repair services to all of our customers living in the Boerne and Fair Oaks Ranch area. We also offer regular refrigerator maintenance to help you ensure that small but crucial problems are caught before they develop into something major that can damage your fridge or start a fire. Our repair experts are skilled in all types of refrigerator repair and can work with various big name and unpopular brands. In addition to this, they are also knowledgeable about multiple designs such as French door, Bottom mounted, built in and plenty other refrigerator designs modern and past.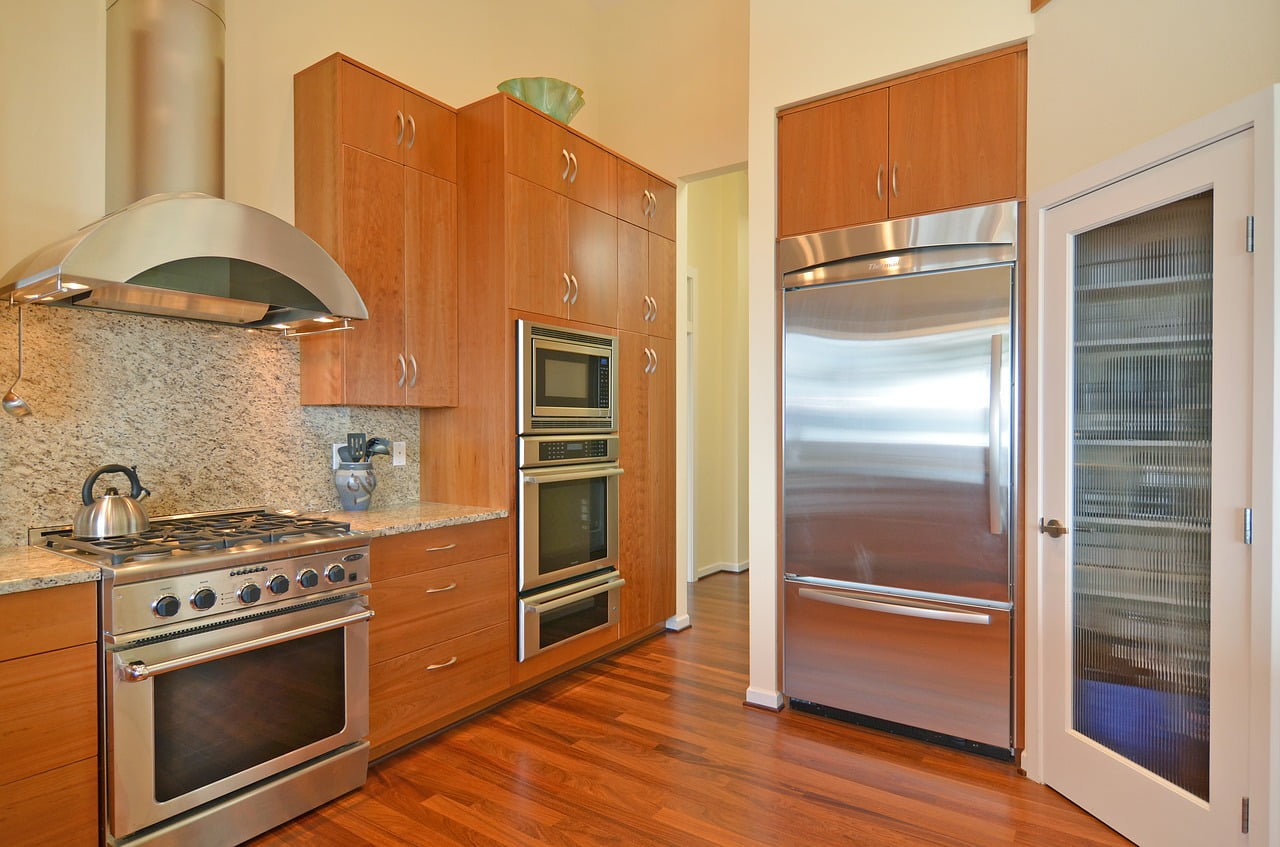 At NEXT SERVICE we tackle a wide range or problems and offer different solutions that include the following:
This can be a result of blown circuits and lint build-up on condenser coils. To fix these problems, the fridge will need to cleaned both internally and externally and faulty condensers will have to be replaced. This type of refrigerator repair would need you to hire a qualified professional to ensure that it is done properly.
Moisture on the outside of the refrigerator
If the door gaskets in your refrigerator are worn out, they can cause condensation on the exterior parts of your fridge. There are other internal issues that might be a cause for concern and so having it checked out by a professional is important